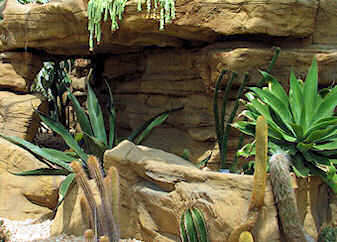 We are a world leading specialist in the design, manufacture and installation of high quality simulated rockwork and theming systems.

As an established British company with more than twenty years of experience we have produced numerous rockscapes, waterscapes and other themed features, around the globe, for both interior and exterior projects.

From initial concept and design, through to manufacture and installation, we utilise a highly skilled team for the entire project ensuring a superior quality product with cost-effective time management.